Meet the Lyfthelm Team
Learn about the skills & experience from our key members of staff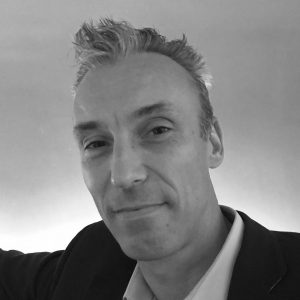 Nelson Wootton is a London-based entrepreneur with a track record in leading and developing successful businesses, predominantly in the high-tech sector.
Nelson founded Lyfthelm in April 2010 to serve a number of blue-chip clients in the communications and finance industries
15 years with Systems and Software Architecture
14 years Team Leadership and Management
20 years with Software Development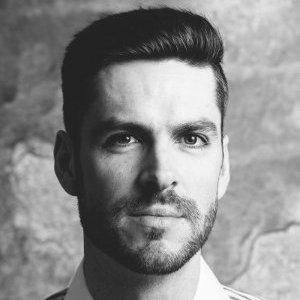 Andy Davies
Lead Developer & Project Manager
Andy is an extremely experienced Web, Mobile Devices Developer and Small Business IT Consultant with a wealth of experience within small businesses and corporates.
His specialties include iOS, Android, Web Development, Social Networking, PHP, Asterisk, jQuery, MySQL, Linux
10+ years HTML, CSS, PHP, Javascript, jQuery
8 years product & project management
4 years with iOS development
4 years with Android development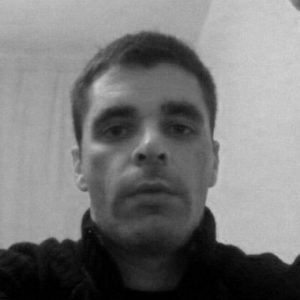 Kostas Aggelopoulos
Senior iOS & Web Developer
Kostas is Lyfhelm's senior iOS & Web Developer. He has been with the company for over 5 years and as helped us to deliver projects in the financial and hospitality sectors.
5 years with iOS development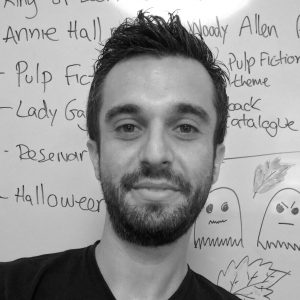 Alex is building his skills in web development and server management, based on e-commerce platforms. Alex currently looks after a large Magento e-commerce platform for one of our clients in London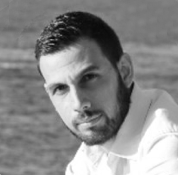 Manos is the latest addition to our team. He is learning our bespoke MVC framework and already actively contributing to two of our clients projects.